Marketing Campaigns and Media
SOM's 80th Anniversary
To mark 80 years of design at SOM, I organized a
public photo competition
on Instagram that drove awareness of the brand and its connection to popular architecture around the world. The #SOM80 campaign boosted Instagram audience growth by 85% and inspired hundreds of people to post about the firm's work, including some of the most influential photographers on the platform.
Opening of One World Trade Center
To celebrate the opening of One World Trade Center on November 3, 2014, I spearheaded SOM's
first-ever photo contest
. As the architects of the landmark New York City skyscraper, SOM was well-positioned to drive the conversation about the building. Primarily conducted through Instagram, the campaign increased public awareness of the firm, generated positive sentiment, and reached millions of people through social media and press coverage.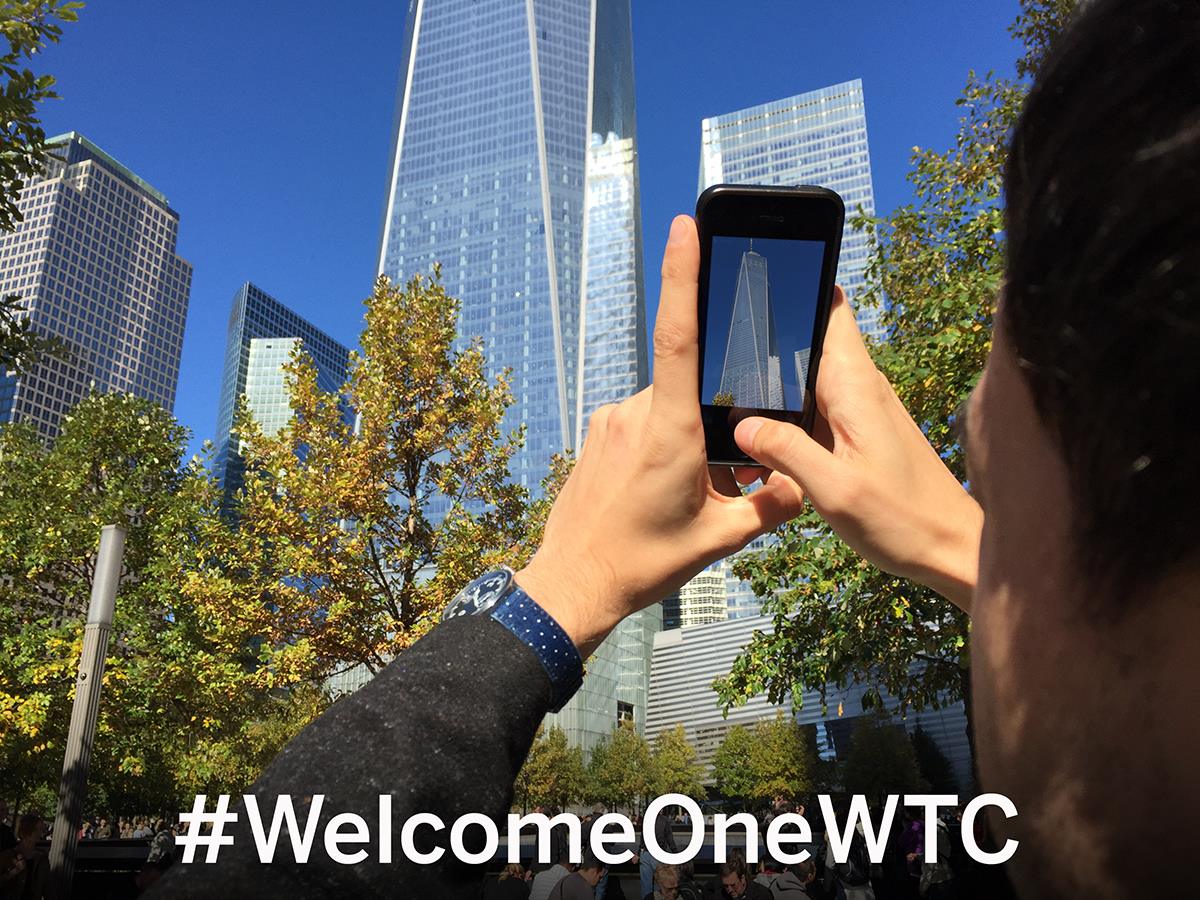 Year-End Online Fundraising for TechnoServe

In the last four months of 2013, I simultaneously managed several multichannel online fundraising campaigns from inception to completion, which contributed to a 58% increase in revenue over the previous year. I was not only responsible for developing the strategy, but executing it, which meant copywriting, graphic design, videography, and post-production.

TechnoServe Strategic Plan
With a new website in place, but a slim budget to work from, I pushed the limits of TechnoServe's digital assets to create
a beautiful, engaging reading experience
for its new Strategic Plan. It was our first piece of longform digital content that was every bit as good as the print version. This paved the way for the organization's first-ever digital annual report.
Paper Craft Africa Video
I led the development of a video about
a women-owned business in Uganda
that had benefited from working with TechnoServe. I art directed and managed all stages of post-production with a freelance videographer. The video was launched to coincide with International Women's Day.
Email Templates for TechnoServe's Newsletter and Fundraising Appeals

In order to optimize TechnoServe's email communications and realign with our new visual identity, I led the development of a new, responsive email template. I managed discovery, created wireframes and designed final Photoshop mockups for an external developer.

TechnoServe Brand Story Video
To unite TechnoServe's new brand assets and explain who we are, I provided project management and art direction services for a video that was to be a
cornerstone of our new brand.